Sneak Peek: The New VoiceThread!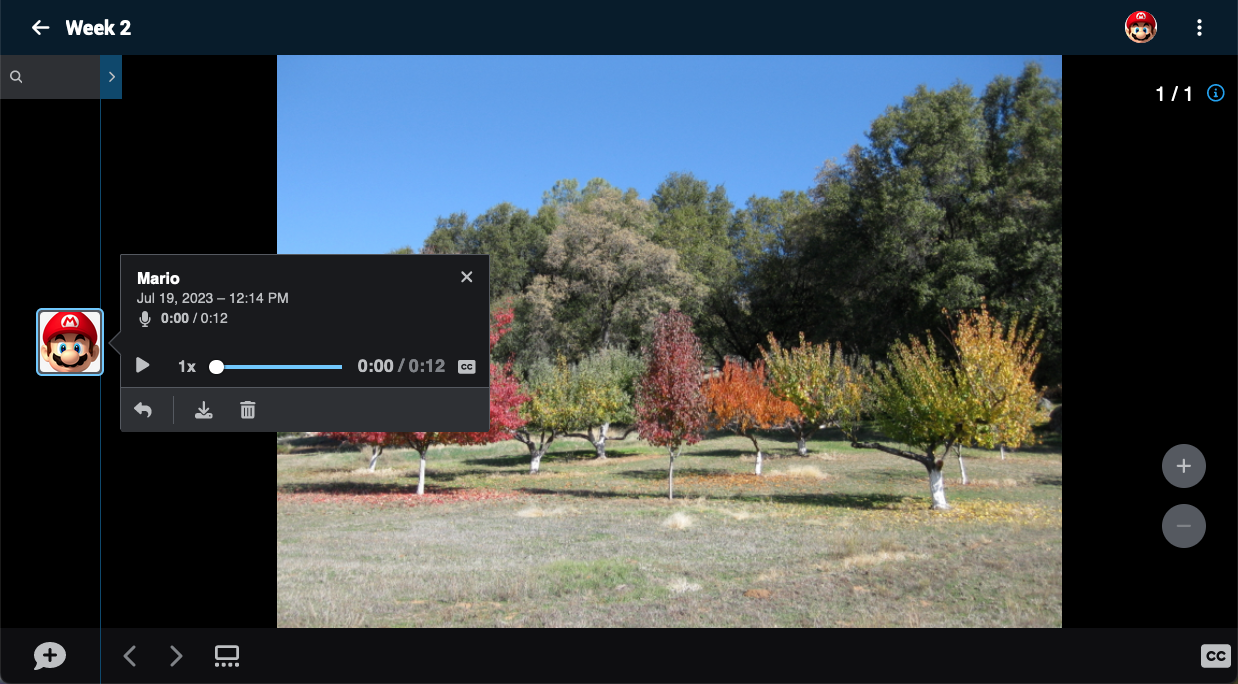 This fall, VoiceThreaders will be able to try out the brand new VoiceThread! The core experience will not change, so VoiceThread will still do everything you already do now, and it will have a fresh new look along with some powerful new features. It has also been built from the ground up with accessibility in mind.
Some highlights of that new experience include:
A single experience accessible to everyone, including screen reader users
Redesign of the VT Home Page to match the design of integrated assignments and the mobile app
Fresh visual update to the media player to streamline, modernize, and enable support for new features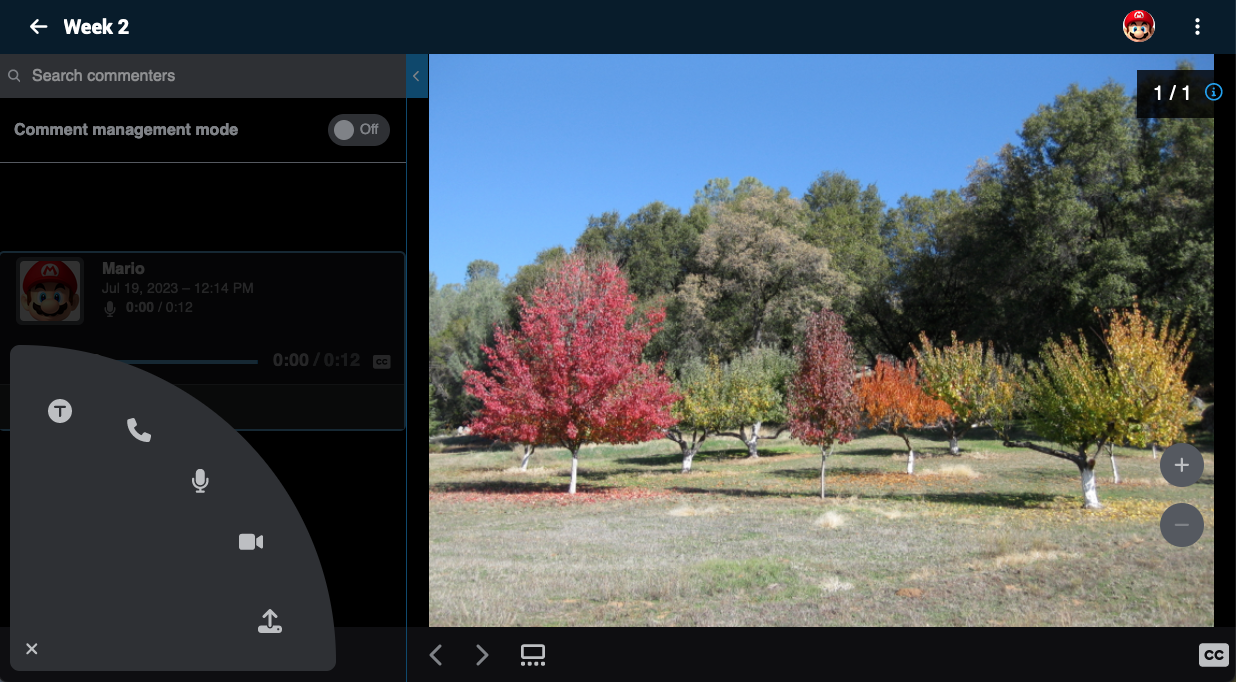 A few new features:
Increased control of comment playback through the conversation channel
Bulk actions on comments (delete, reveal moderated comments)
True transcripts for captioned content
Ability to pan while zoomed in and commenting
On top of being a massive usability and accessibility boost, this will pave the way for lots of new features in the coming months.